ADVOCACY
A very special part of the mission of GOLD+WATER CO. is wellness advocacy. At this time, we are specifically committed to promoting and supporting organizations furthering the work of abuse and violence prevention, and hygiene awareness. We are honored to share a few of the organizations that we admire and/or have had the opportunity to donate to or partner with.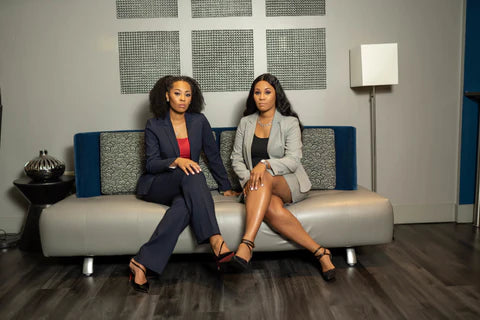 Project Hygiene
Project Hygiene was founded in 2012, by Anshia B. Crooms and Anshay B. Tull. The mission is to support underprivileged youth ages 10 to 18 by encouraging enhanced health and wellness practices while denouncing bullying, by donating toiletries and hosting engaging programs. Each program and initiative serves as an opportunity to donate toiletries or funds, with proceeds benefitting Project Hygiene and other nonprofit organizations.
Project Hygiene's purpose is to educate others about the importance of personal health and wellness, the prevalence of bullying and how we can work together to produce positive outcomes in both areas. They find joy in establishing programs that help provide a safe place for youth to feel supported and confident.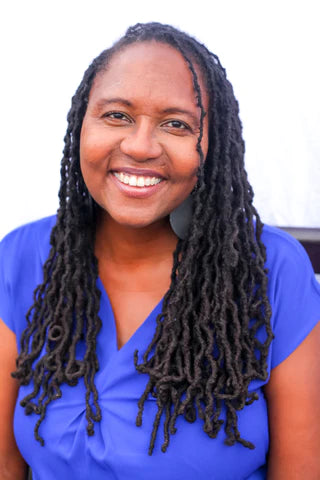 ODAAP
Open Door Abuse Awareness Prevention (ODAAP)  is a nonprofit organization that endeavors to prevent sexual assault and intimate partner violence through trauma-informed education to youth. ODAAP partners with communities and schools to educate youth about character development, violence prevention and safe dating. ODAAP also offers mentorship for high school girls through Intentional Caring United. The mission for I.C.U. is to build self-esteem and encourage girls to intentionally invest in their future.